Some people are wondering why I'm willing to share my weight and journey so publicly. There are two reasons. One, it's not like it's a secret that I'm obese. People can see that when they look at me. They just don't know the exact number. And two, I'm hoping that my journey, the ups and the downs, will encourage someone else on theirs.
I think we, especially women, have this fear of others knowing our weight because we tie a part of our identity to it. But there's something I need you to hear. Something I had to realize for myself.
Your weight is not a measure of your worth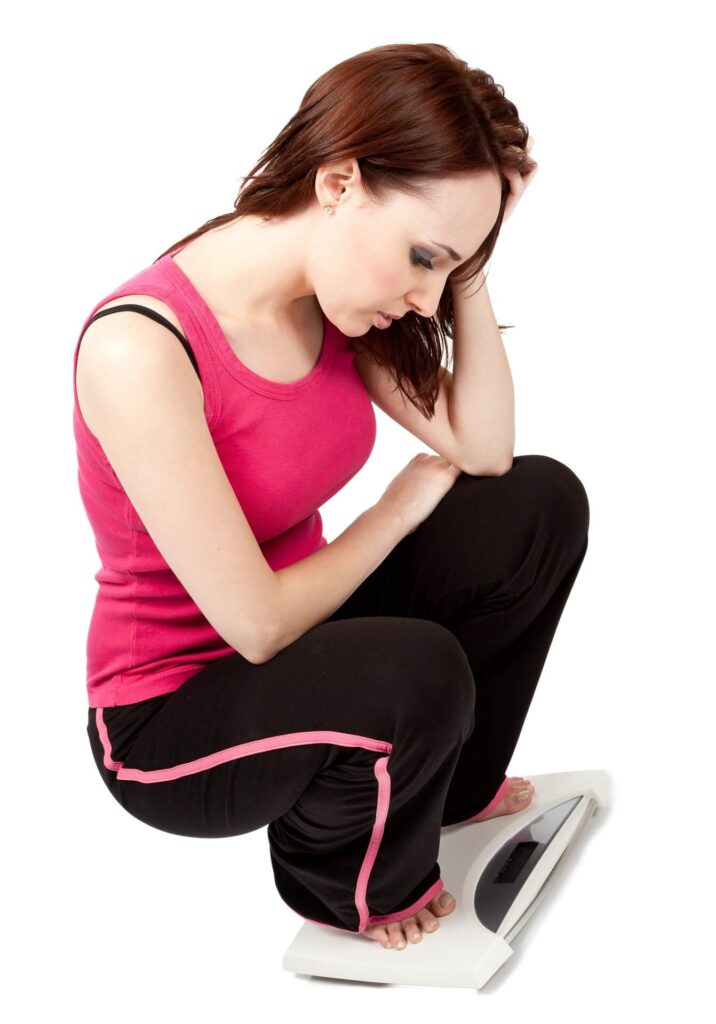 That number on the scale is just a measure of your weight. It is not a measure of your worth.
God isn't looking at the scale. He sees the beautiful person He created. He sees your ❤heart. He sees the person He called you to be. He loves you just as you are, right where you are.
Yes, we need to lose weight for health reasons. Yes, we want to have more energy. Yes, we want to be comfortable in certain situations and, let's face it, in certain chairs. But the weight we carry physically doesn't need to weigh us down mentally, emotionally, and spiritually.
God loves us unconditionally. But the cool thing with that is He also knows that as we grow closer to Him. As we grow in our walk with Him. As we let Him lead us. We'll want to be the best version of ourselves FOR Him. We'll be transformed…in spirit, in mind, and also in body.
But that transformation friend, has to begin with you realizing who (and whose) you are. You're royal. You're the daughter of a King. YOU'RE BEAUTIFUL. And the amount that you weigh can't compare to the amount that you're worth.
Your Weight is Not Your Worth