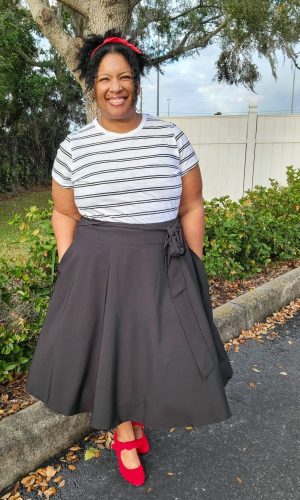 I actually didn't grow up overweight. In fact, I was pretty thin. I started turning to food for comfort and was overeating as a way to push people away and to avoid getting hurt. But the problem was, once I had started doing it, I couldn't stop.
I kept gaining and gaining. Eating and eating. I would lose weight. Gain it back. Then gain some more. Lose weight, gain it back, and then gain some more. After 4 kids, a divorce, and a double mastectomy, I found myself at the highest weight I had ever been and I really wasn't living anymore.
I decided it was time to make a change. No more fad diets, no more programs, no more products. This time, I was going to mark lose weight off of my to-do list for good, and I want to help as many women as I can do the same.