So I finally feel ready. I'm officially starting my weight loss journey day 1. After losing weight and gaining for years. I feel like I'm finally at a place mentally and emotionally to tackle this. My divorce has been final for about a year now. The kids are old enough to do somethings for themselves. My business is making money so I know at least the bills can get paid. So I really feel as though I can stop spinning the plates and put a little more energy into this weight loss journey.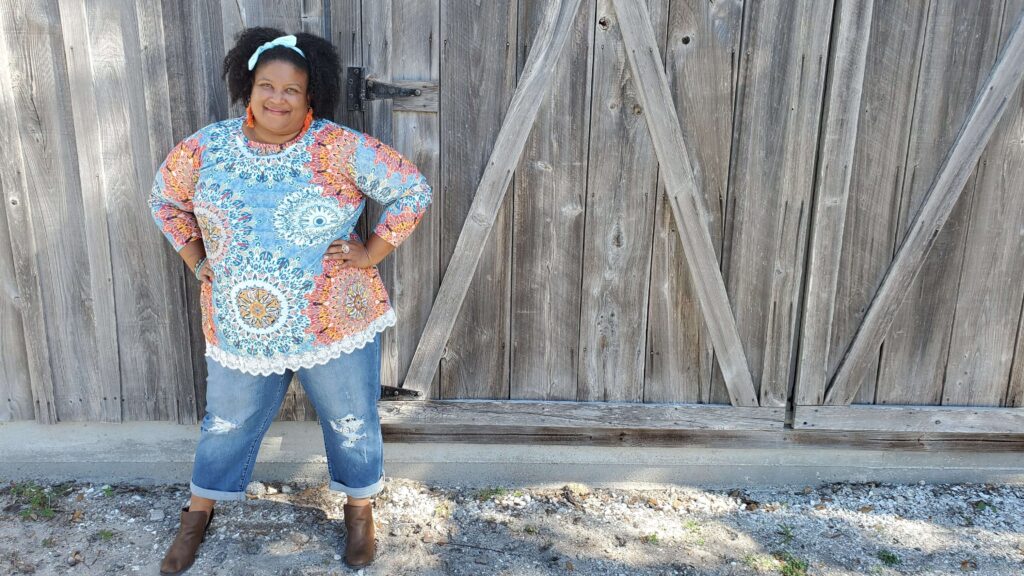 Things feel different for me this time. My head is in a better space. I've lost weight and gained before. I've tried different methods some worked, some didn't. Through it all, I've learned what will work for me and what won't. And I just "feel" ready. I usually get bored with things after about 6 months so we'll see if I'm still here then.
I'm Malaika Burley. I'm a single mom of 4 amazing kids. We are an unschooling family and have a business we work from home. And apparently, I'm crazy to document my successes and failures on this weight loss journey publicly.
Here we go on the almost 200 lb weight loss journey I'm about to embark on. I know it will be a long one. But the time this will take to lose it will seem short in comparison to the time I've been overweight (obese, morbidly obese).
You can follow along with me on YT or check out what I'm eating on FB or IG. Unfortunately they are not the pretty IG food pics.

If you happen to check out the videos, leave a comment. I would love to encourage you on your health journey as well. Here's to being our best selves!
Weight Loss Journey Day 1