So many people make resolutions and goals at the start of a new year. Unfortunately most don't stick with those goals or have given up by the time March hits. So this is a tip to stick to your new year's resolutions this year.
Start working on your new year's resolutions now!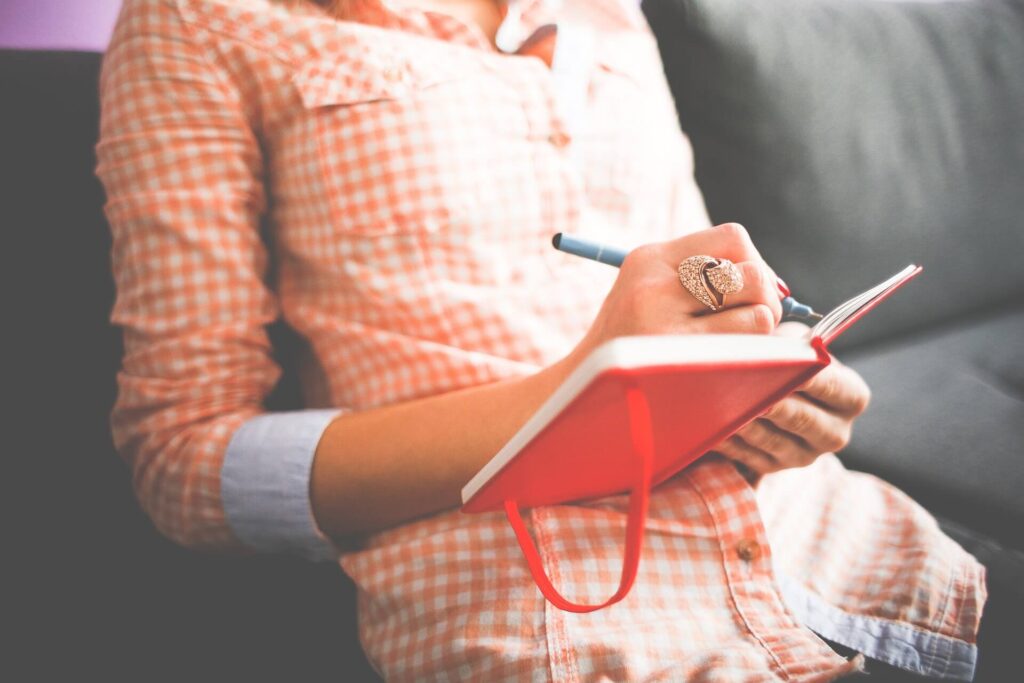 Chances are you'll need to establish a whole new set of habits and disciplines in order to reach your goals. So start working on them now. That way when the new year hits, you already have some momentum going and it'll be a lot easier to stick to your goals.
I don't make new year's resolutions anymore. I actually tend to focus on a word of the year each year. I pray about what that word should be and then I see how it plays out during the year. My 2020 word was discipline which is when I actually started my weight loss journey. And previously my word was brave. That was the year I got divorced and had to strike out as a single mom of 4.
I hope this simple tip to stick to your new year's resolutions helps you this time and this year will be different. Let me know one of your new year's resolutions or your word of the year in the comments. I'd love to cheer you on. Make sure to come back and let me know how you're doing towards it.
Tip to Stick to Your New Year's Resolutions