Stop Putting Your Sweets in God's Seat
Do you want to lose weight but you hear the cookies calling you from the cabinet?
Do you reroute yourself in the grocery store because you know if you pass the ice cream you're going to grab your favorite?
Me too, sis. But it was the cake for me.
I know the struggle of wanting to constantly eat sweets and at the same time wanting to lose weight. I know what it's like to feel like you've got everything under control except your eating habits.
But I also know how good it feels to break free from the hold that my sweet tooth had over me.
Join me for Christ Over Cookies challenge as I share Biblical principles and practical steps to help you get set free from your sweet tooth (or pizza or whatever your thing is).
Next live challenge begins
February 22, 2023

or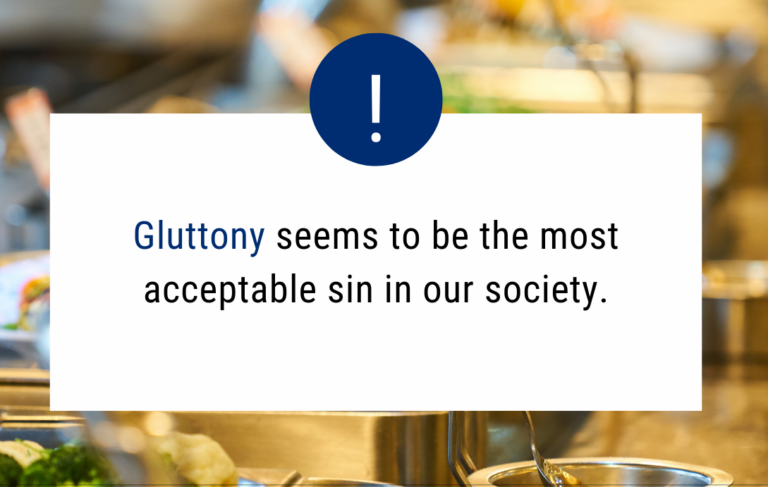 Watch the Workshop or Join us for the Live Challenge!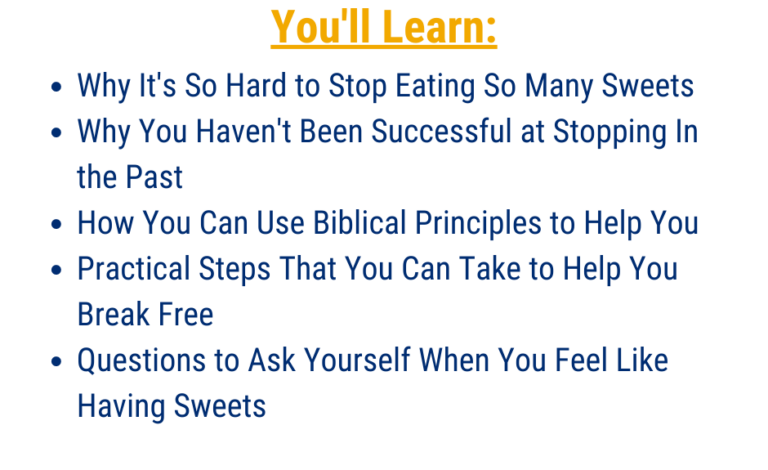 This was one of the best paid programs I have participated in. It helped me to focus on ONE thing at a time which spilled over to help me with other things inadvertently. Giving up chocolate for 40 days was the goal, but I inadvertently reduced my coffee calorie intake (and spending) as a result. I loved the respect for our time and getting to know the other women participating in the challenge!
I learned in the challenge to keep God first and to be true to yourself. The challenge allowed the time to get know the things you think you need and find out what you can do with out throughout the challenge. Pray for strength when it gets hard for you in the challenge. Stay the course. Don't just give in or give up. Nothing is easy when you're making a choice to change for the better. And have fun with the challenge!
Next live challenge begins
February 22, 2023
Enter your email below to join the waitlist for the live challenge!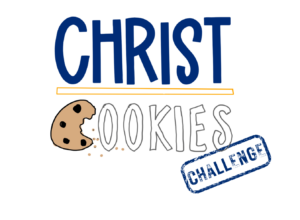 During the 40 day Challenge, you'll receive:
– Christ Over Cookies Class Recording
– Christ Over Cookies Workbook
– Additional Resources
– Weekly lessons
– Group coaching via Zoom (live challenge only)
– Daily accountability during the 40 days
– 40 Day Tracker
– Immediate Access to Transformation Tribe
– Lifetime Access to everything in the challenge

"All things are lawful for me, but all things are not helpful. All things are lawful for me, but I will not be brought under the power of any." 1 Cor 6:12