You don't need another diet, fad, or weight loss product. You need a breakthrough!
It's time to stop dieting, and learn a simple way to lose the weight you gained and gain the you you lost.
Does this sound like you?
You've been trying to lose weight for years now. You've tried all the fad diets, the programs, even the pills and drinks. Some things, you're ashamed to admit you even tried. I mean, why did I even think I could survive off of grapefruit alone?
Or you declared that "this will be the year" when things will be different. You're going to be a new, healthy you. But after about the first week, or maybe the second, you weren't being consistent anymore and you decided to forget it. You already messed up, might as well mess up big. You'll start again later. When your life isn't as chaotic. When you feel better mentally. When the new year rolls around again.
And yes! Sometimes you'd actually lose some weight. But every time you'd gain it back again…plus more. And now you're at the highest weight you've ever been in your life.
You don't have the energy to do the things you need to do everyday.  Nevermind the energy to do the things you actually want to do. You don't feel pretty anymore. You don't even try to dress cute anymore. Because when you do, the clothes never look the way you really want them to look on you.
And let's not talk about how you're hiding from old friends and people who knew you before the weight gain.
You've lost yourself in your weight and are literally being weighed down by it.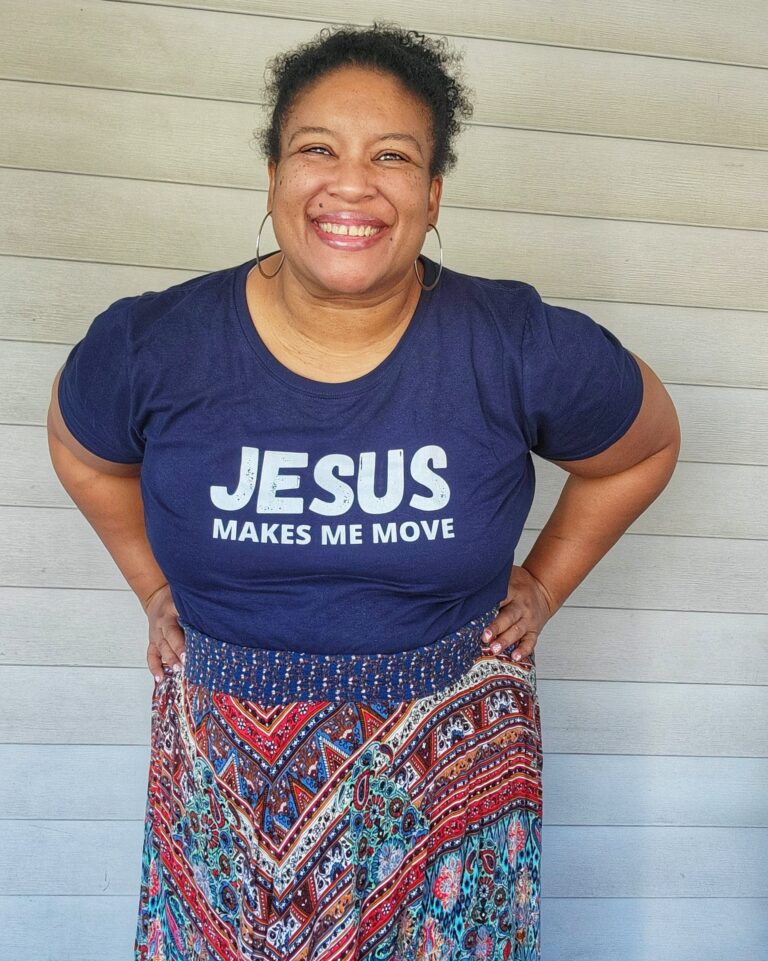 I'm Malaika Burley!
Your Healthy Habits Mentor and Transformational Coach
I know that probably sounds like you, because that was me. I started overeating as a way to push people away and to avoid getting hurt. But the problem was, I couldn't stop once I had started.
I kept gaining and gaining. Eating and eating. I would lose weight. Gain it back. Then gain some more. Lose weight, gain it back, and then gain some more.
After 4 kids, a divorce, and a double mastectomy, I found myself at the highest weight I had ever been and I really wasn't living anymore.
I decided it was time to make a change. No more fad diets, no more programs. This time, I was going to mark lose weight off of my to-do list for good. 
I found out what works for me and got the breakthroughs I needed. It's helped me lose over 80 lbs so far, and I want to you to have this same joy I have now too.
During our 3 months together, you'll receive:
– An assessment so we can see where you are and where you want to go
– A personalized nutrition guide so you can still eat the food you love while you lose weight
– A simple fitness plan that fits your lifestyle and busy schedule
– A weight loss MAP to lead you step by step to your weight loss goal
– Two 30 minute zoom coaching/mentoring calls each month to work through obstacles and limiting beliefs
– Weekly accountability so you can stay consistent
– Weekly check-ins to track progress
– Ability to message me with any questions you have throughout the week
– Access to Transformation Tribe to learn weight loss and healthy habit tips
3 Month Package Only $2997!
30 Day Risk Free Guarantee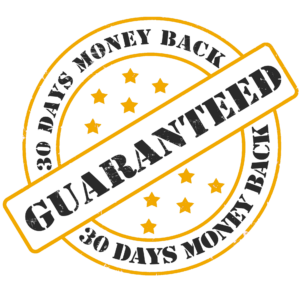 I want you to lose the weight you want to lose and keep it off. I'm going to coach you, mentor you, and hold you accountable for 90 days so you can start building healthy habits that will last a lifetime.
I want to make this an easy decision for you so you can get started ASAP. So I'm giving you a 30-day 100% money-back guarantee on your coaching package.
That's right! Get private coaching and mentoring with me and within the first 30 days if you decide it's not for you, send me an email and I'll refund you. No questions. No worries.
If my coaching and mentoring isn't for you, then I'd much rather you take your money to the coach or program that's best for you. I just want you to lose the weight, keep it off, and start feeling like yourself again.
You don't have to do coaching with me...
You can spend the time doing it yourself and actually get results. It just may take longer.
I don't mind if you collect all the free info from my Overweighted podcast, Transformation Tribe network, my YouTube channel, and do it yourself. I put the content out there because I want you to use it, establish healthy habits, and lose weight. It just may seem overwhelming sifting through all the information.
Or we can start working together...
And you can stop wasting time and save yourself some frustration.
Having a coach and mentor that has been through what you're going through, helps you to hack time, get to the root of the issue, and get right to the solution. I'm here to walk you through the process.
Plus you have me for accountability, support, encouragement, and as someone who "gets it".
Let's mark "lose weight" off of that to-do list for good!
Grab your 3 month coaching package for only $2997